City of Westerville
The City of Westerville builds nation's first municipality-owned fiber network and optimizes performances with OSPInsight
The City of Westerville in Ohio is the first municipality in the country to own its own data center and fiber network. The city currently manages 70 miles of fiber across an open network consisting of 139 commercial buildings and 200 total route miles.

Westerville is also an internet service provider (ISP), enabling the municipality to bring new customers online rapidly, as well as attract major companies, like DHL and Marzetti's, to the region.

Westerville's fiber network is available to new subscribers at a low rate of $1/MB plus a $50 setup fee, the cheapest fiber costs offered in the city. Residential users only have to pay $70/GB for high-speed broadband.

Looking ahead, Westerville is focused on building out its fiber-to-the-home (FTTH) infrastructure and "future-proofing" its network. In 2021, Westerville has added 50 new builds, increasing the capacity and complexity of its operations.

A key factor in Westerville's fiber success is OSPInsight, the city's fiber management platform. Westerville started using OSPInsight in 2020 to optimize services around its WeConnect data center and network. Westerville's fiber operators appreciate three specific characteristics of OSPInsight, especially in light of the city's ambitious growth targets.

First, Westerville relies heavily on OSPInsight's troubleshooting capabilities. The city's operators use OSPInsight's Find Fault tool to track down cuts that would otherwise be impossible to locate without software. In fact, OSPInsight has saved Westerville from having to hire another field technician to deal with outages.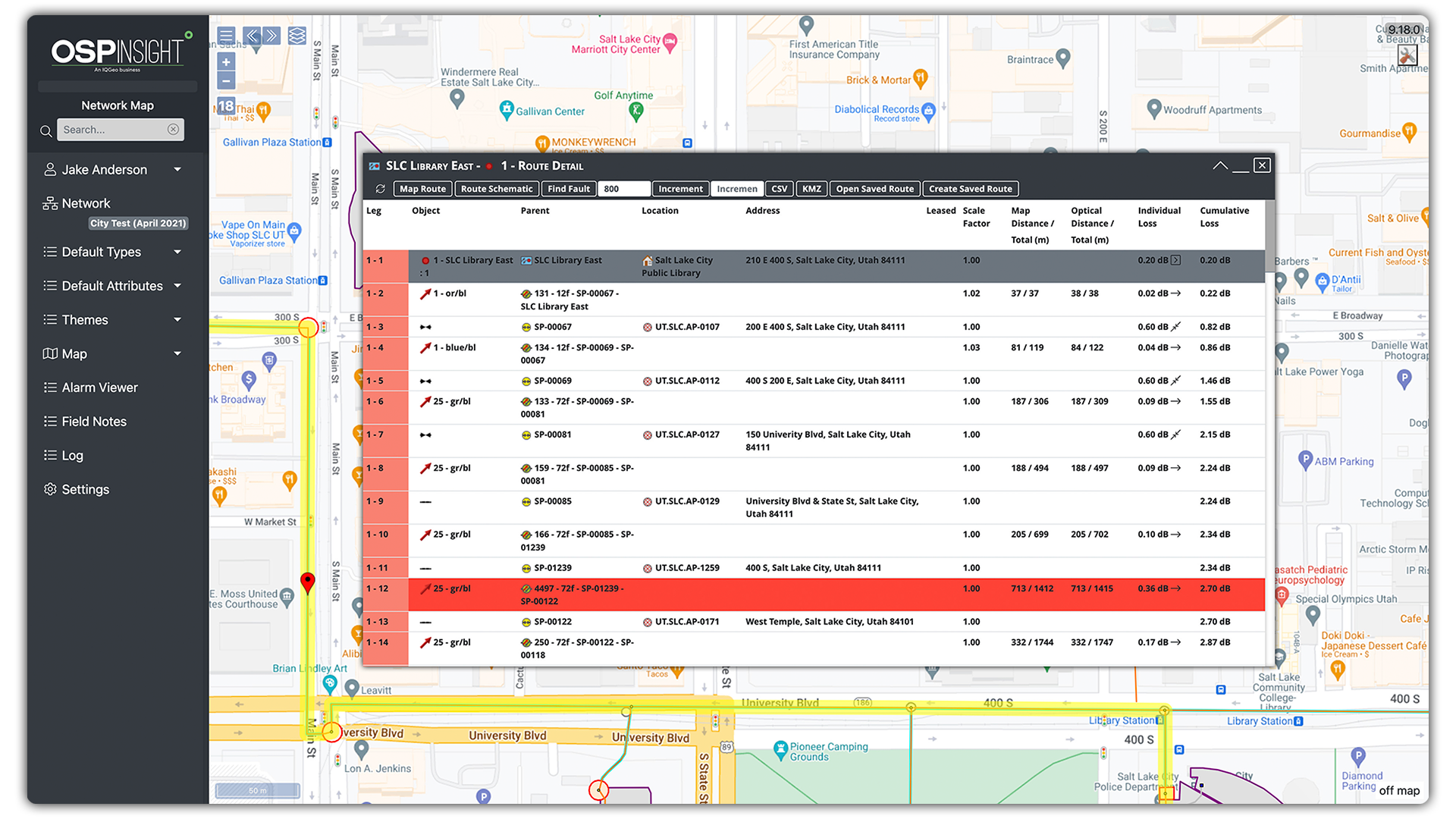 Second, Westerville uses OSPInsight to accelerate fiber planning and development. In OSPInsight Web, platform users can sync fiber data with other GIS tools to evaluate potential new builds against various geospatial data points. The city's fiber technicians can also build out splice jobs for specific contractors easily through OSPInsight's purpose-built splicing tools.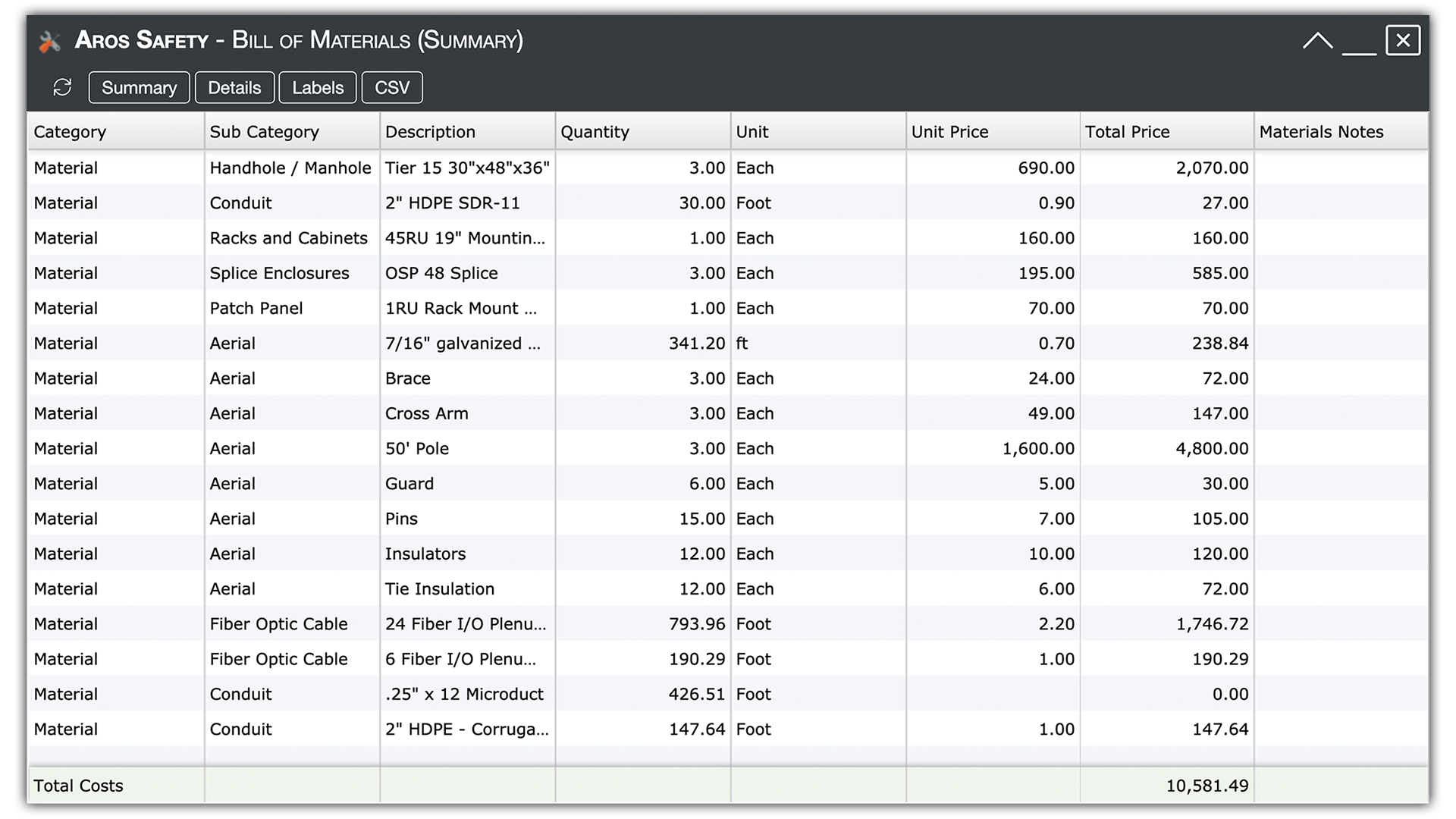 Third, Westerville appreciates how OSPInsight streamlines recordkeeping and shortens the feedback cycle between the office and field. Westerville's field technicians can access OSPInsight through their mobile devices from anywhere, enabling them to update fiber records, add notes, and store tribal knowledge easily.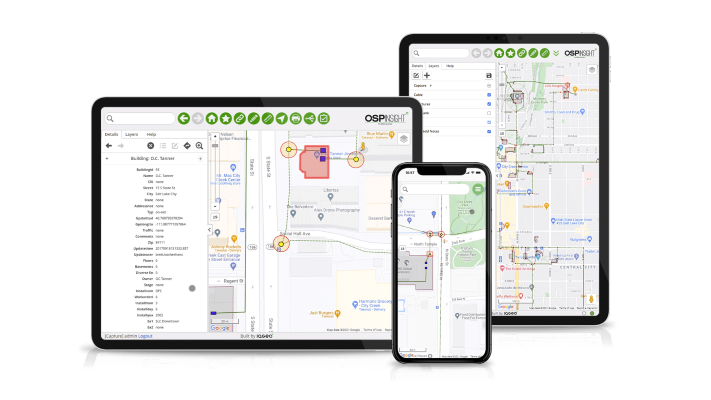 Overall, OSPInsight Web has empowered Westerville to adopt a "cloud-first" mentality and take its WeConnect network to the next level. Westerville has the fiber management system of record and tools it needs to build out its FTTH infrastructure confidently going forward.