South Jordan, UT, June 10, 2020 - OSPInsight, a leading developer of fiber network management software, recently launched Version 9.5 of its powerful web application.
Version 9.5 comes with several new visualization capabilities that significantly enhance the overall fiber network management experience. The three biggest updates include:
A revamped Splice Pro tool
Google Street View integration
Custom style attributes for map elements

The Splice Pro feature enables users to visually track splices using a highly intuitive software tool. Field technicians can organize splice trays and test potential connections in a simulated environment, thus protecting current subscribers from any service disruptions. They can also maintain clear splice records without having to keep physical files.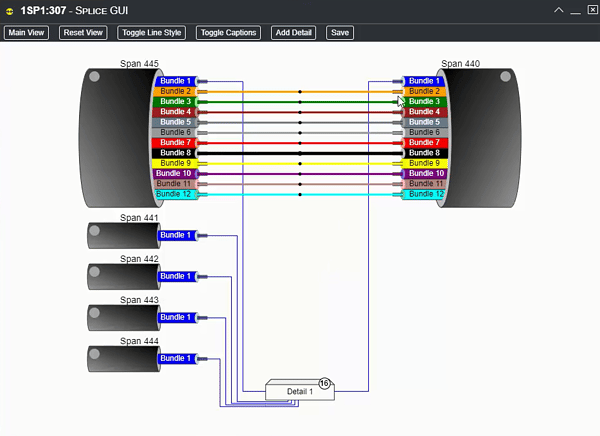 With Google Street View, users can see real-world environments within their fiber networks through virtual panoramas. As a result, field technicians can assess projects or repairs in advance and eliminate unnecessary diagnostic trips to the field.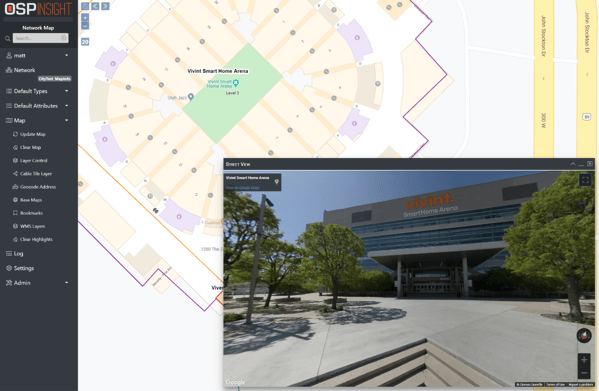 Version 9.5 also adds the ability to apply custom styles to different map attributes. For example, operators can easily differentiate between manholes, handholes, and vaults with unique color sets. Features, such as splitters and splice points, are also easy to distinguish, making OSPInsight maps more useful overall.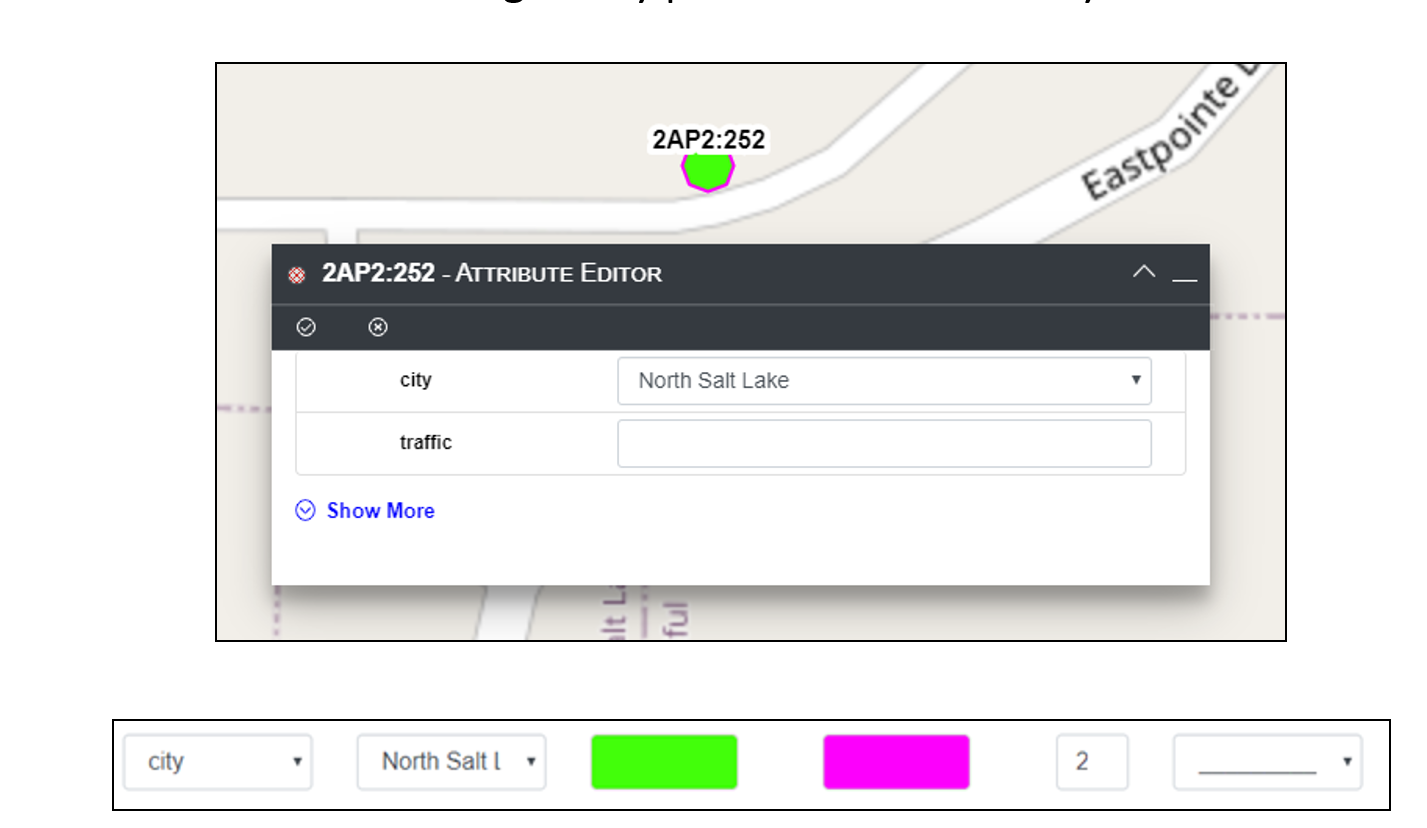 In addition to these specific enhancements, Version 9.5 also includes WMS updates and exporting capabilities for port lists, strand lists, and relations windows.


About OSPInsight:
Built by OSP Engineers, OSPInsight has been helping fiber optic network operators plan, design, build, and operate their networks since 1994. OSPInsight is owned and operated by OSPInsight International (OSPI), a privately-held company based in South Jordan, Utah. For more information, visit: www.ospinsight.com


Contact:
Public Relations
(801) 936-0970
press@ospinsight.com